Hanna Garth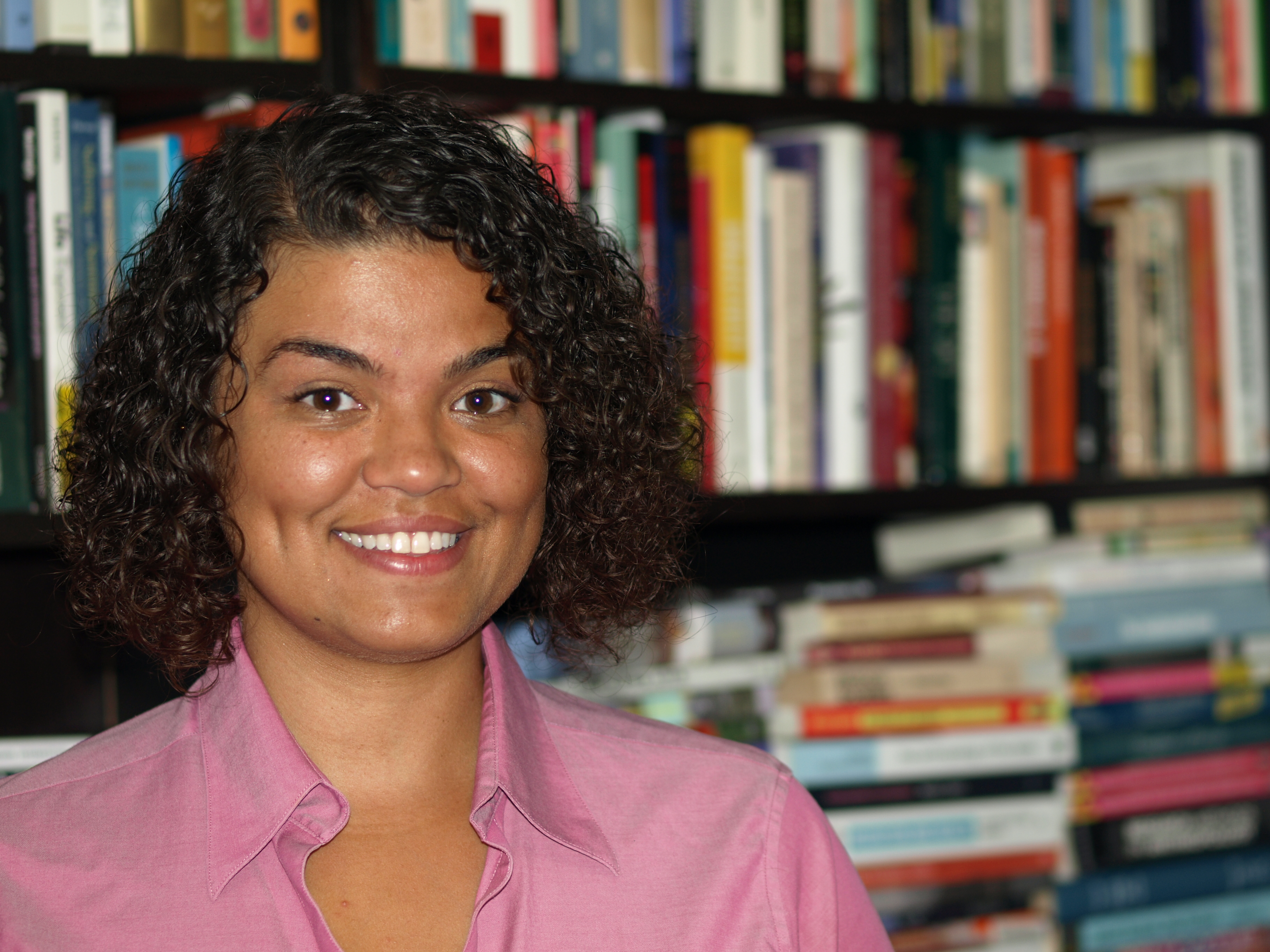 Profile

Dr. Garth is a sociocultural and medical anthropologist specializing in the anthropology of food. Her work addresses issues of inequality and structural violence, with regional interests in Latin American, the Caribbean, and the United States.  She currently has active research projects in Cuba and Los Angeles. In Cuba, she has conducted research on household food acquisition practices and the changing Cuban food system.  In Los Angeles, she has been researching the food justice movement and the organizations that work toward increasing healthy food access in low-income areas. Both projects address issues of race and gender based inequality. 

Dr. Garth is currently working on a book project on household food consumption practices in Santiago de Cuba.  She is also developing new research on obesity and related chronic diseases in Havana and Santiago de Cuba. 

She received her PhD in Anthropology from UCLA in 2014, and an MPH focused in Global Health from Boston University in 2006.  Dr. Garth has been a UC President's Postdoctoral Fellow, and a Mellon Mays fellow. For more information on Dr. Garth's research and teaching interests please visit www.hannagarth.com.
---
Publications

Edited Books

2013 Food and Identity in the Caribbean. Hanna Garth, Ed. London: Bloomsbury.

Journal Articles

2017 Curating Value(s) with the Retail Brand: Rebranding a Corner Store in South Los Angeles.  [with Michael Powell] Journal of Business Anthropology. 6(2):175-198.

2017 "There is No Food:" Coping with Food Scarcity in Cuba Today. Cultural Anthropology Hot Spot, Theorizing the Contemporary, Cuba as Dreamworld and Catastrophe.

2014 "They Started to Make Variants": The Impact of Nitza Villapol's Cookbooks and Television Shows on Contemporary Cuban Cooking. Food, Culture & Society.

2009 "Things Became Scarce": Food Availability and Accessibility in Santiago de Cuba Then and Now. NAPA Bulletin 32: 178-192.

Book Chapters
2013 Disconnecting the Mind and Essentialized Fare: Identity, Consumption, and Mental Distress in Santiago de Cuba. In Health Travels: Cuban Health(care) on and off the Island. Nancy J. Burke, Ed., Pp. 54-84. San Francisco, CA: University of California Medical Humanities Press.

2013 Obesity in Cuba: Memories of the Special Period and Approaches to Weight Loss Today. In Reconstructing Obesity: The Meaning of Measures and the Measure of Meanings. Megan B. McCullough and Jessica A. Hardin, Eds., Pp. 89-106. New York: Berghahn Books.

2013 Resistance and Household Food Consumption in Santiago de Cuba. In Food Activism: Agency, Democracy and Economy. Carole Counihan and Valeria Siniscalchi, Eds., Pp. 47-60. London: Bloomsbury.