Saiba Varma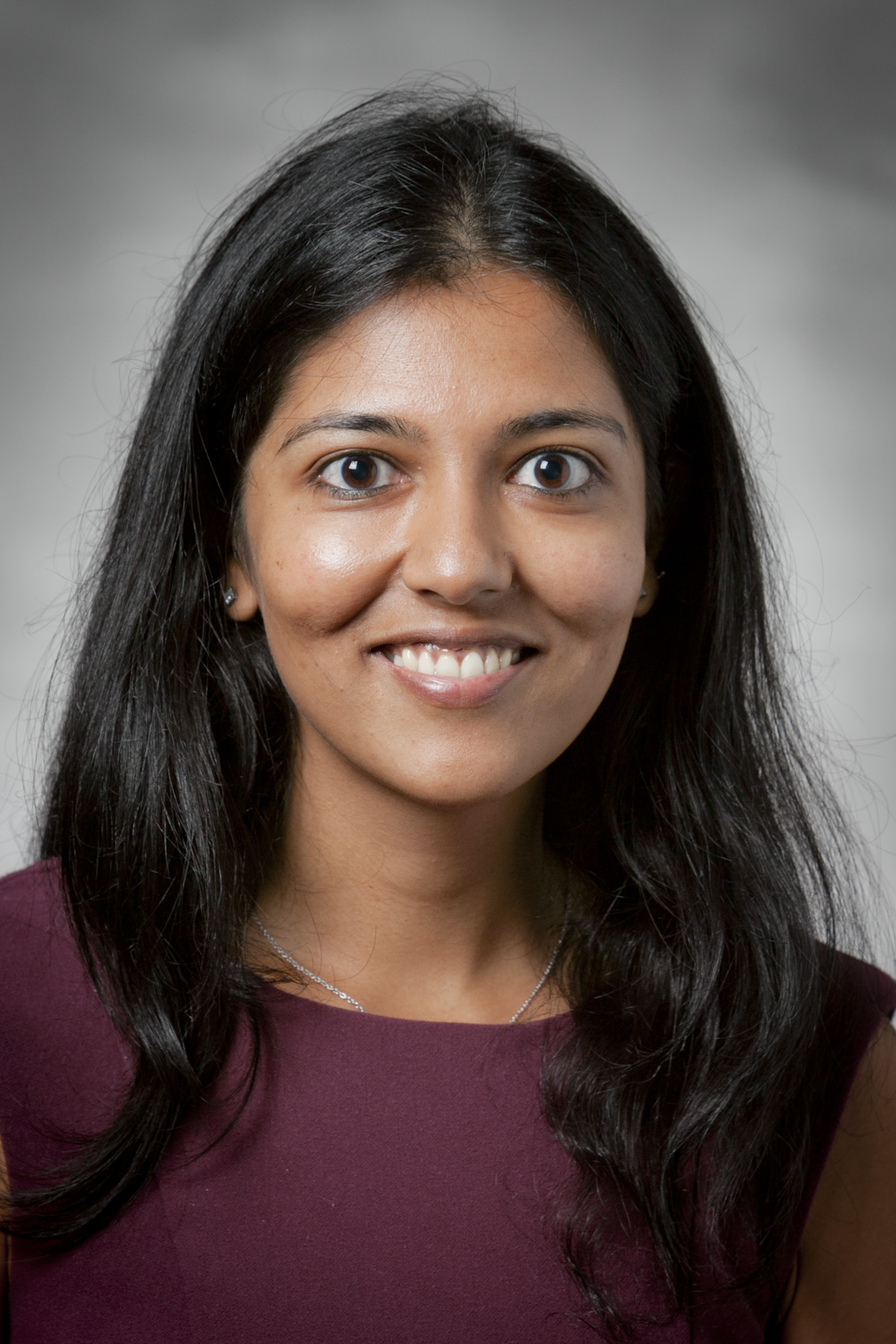 Office: SSB 286
Mail Code: 0532

Profile

Professor Saiba Varma

is a member of the

Psychological/Medical Anthropology

subfield. She received her PhD from Cornell University in 2013 and was a postdoctoral fellow in the Thompson Writing Program at Duke University until 2015.  Professor Varma is a medical and cultural anthropologist working on questions of violence, medicine, psychiatry, and politics as they pertain to Indian-controlled Kashmir and South Asia more generally.  Saiba spent twenty months doing ethnographic research in Kashmir, the site of a chronic, unresolved conflict, and one of the most militarized places on earth. In her research, she explores how spaces of psychiatric and humanitarian care confront, but also become microcosms of, the broader politics of violence and occupation that characterize life in Kashmir.  She is interested in how medicine and psychiatry, as forms of knowledge and relations, are not only ways of shoring up "facts" about illness, the body, or health, but also spaces where mistrust, doubt, and suspicion proliferate.
Publications