Study Abroad

Anthropology students may study abroad while earning academic credit. Students may participate in department study abroad programs, UC wide or OAP programs.
Visit the  UC San Diego Study Abroad website to find more study abroad opportunities.
All courses applied towards Anthropology requirements must be taken for a letter grade of C- or better and be at least 4.0 units. 
A maximum of four courses can be petitioned for credit toward the major.
A maximum of two courses can be petitioned for credit toward the minor.
---
Planning Recommendations
Step 1: Start your research early. Meet with the study abroad office to identify a program of interest. 
Step 2: Meet with your advisor to discuss submitting a petition to receive pre-approval for courses to count towards degree requirements prior to pre-departure.
Step 3: Upon return, once your grades have been posted on your UC San Diego academic history, complete an  Undergraduate Student Petition and submit to the department or your college who is accepting the course.  
---
Faculty from the Department of Anthropology offer various field schools and Global Seminars that students may participate in.
Visit the Department Study Abroad Page for more information.
Summer 2017 Opportunities: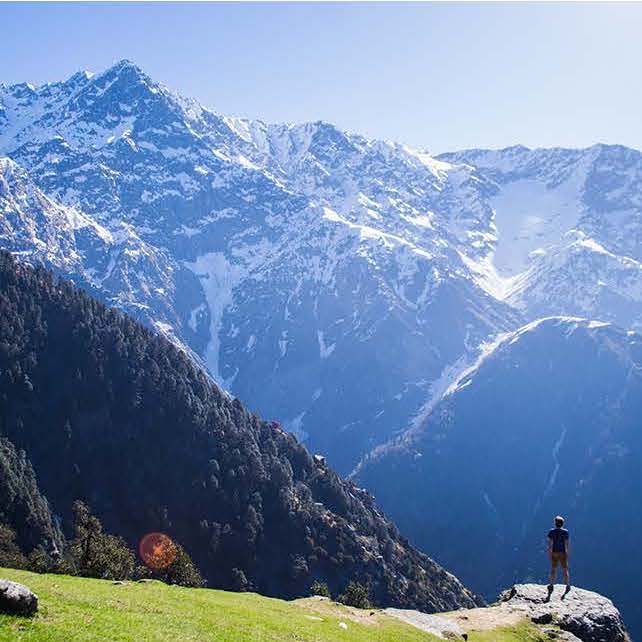 Global Seminar in India
Medical Anthropology and Global Health in South Asia (Professor Varma)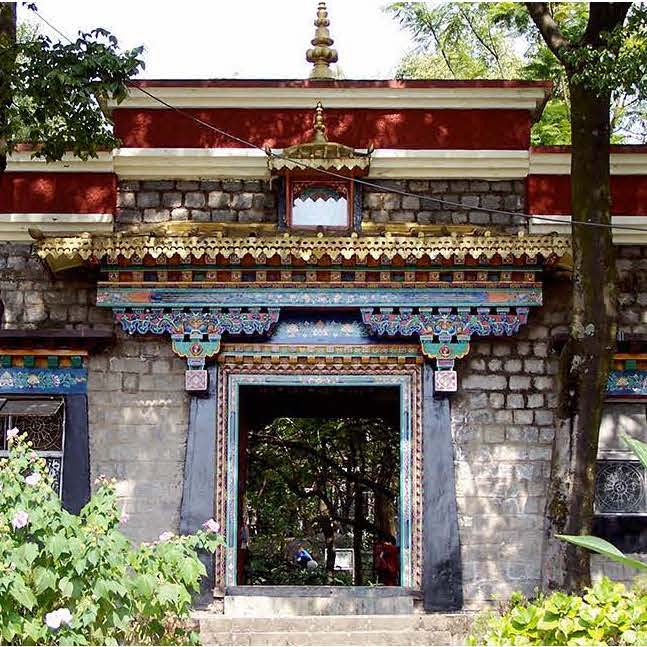 Global Seminar in India
Development, Human Rights, and Environmental Justice in India ( Professor Postero)
  Why study abroad?
Participated in a different educational system and gained a new cultural perspective
Increased your proficiency in another language
Improved your critical thinking skills
Expanded your worldview by experiencing another culture firsthand
Developed self-confidence and independence
Prepared for a career in an internationally competitive world
Enhanced résumés and/or applications for graduate school