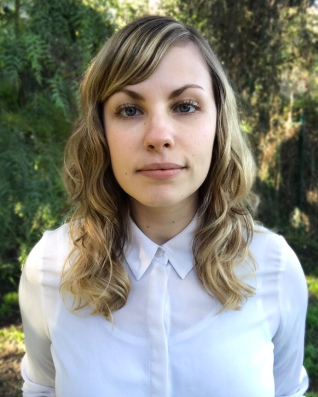 Social Sciences Building, Room 210 9500 Gilman Drive #0532 La Jolla, CA 92093-0532

Research

Samantha Streuli is an applied medical anthropologist working on ethnography of a vaccine-promotion intervention for Somali refugees in San Diego, California. Before attending UC San Diego, Samantha received a B.A. in Anthropology from Ohio State University. Samantha has engaged in applied research in nonprofit refugee-serving organizations as well as academic research.

 

Samantha's research is broadly focused on health disparities, community-based approaches, and public health interventions, especially among migrants, refugees, and underserved populations.

 

Research interests: health disparities, inequality, public health, interventions, global health, critical gender studies, critical refugee studies, immigrant and refugee health, technology, design anthropology, design justice, community-based research, CBPR, disability, chronic illness, preventive medicine, vaccination.