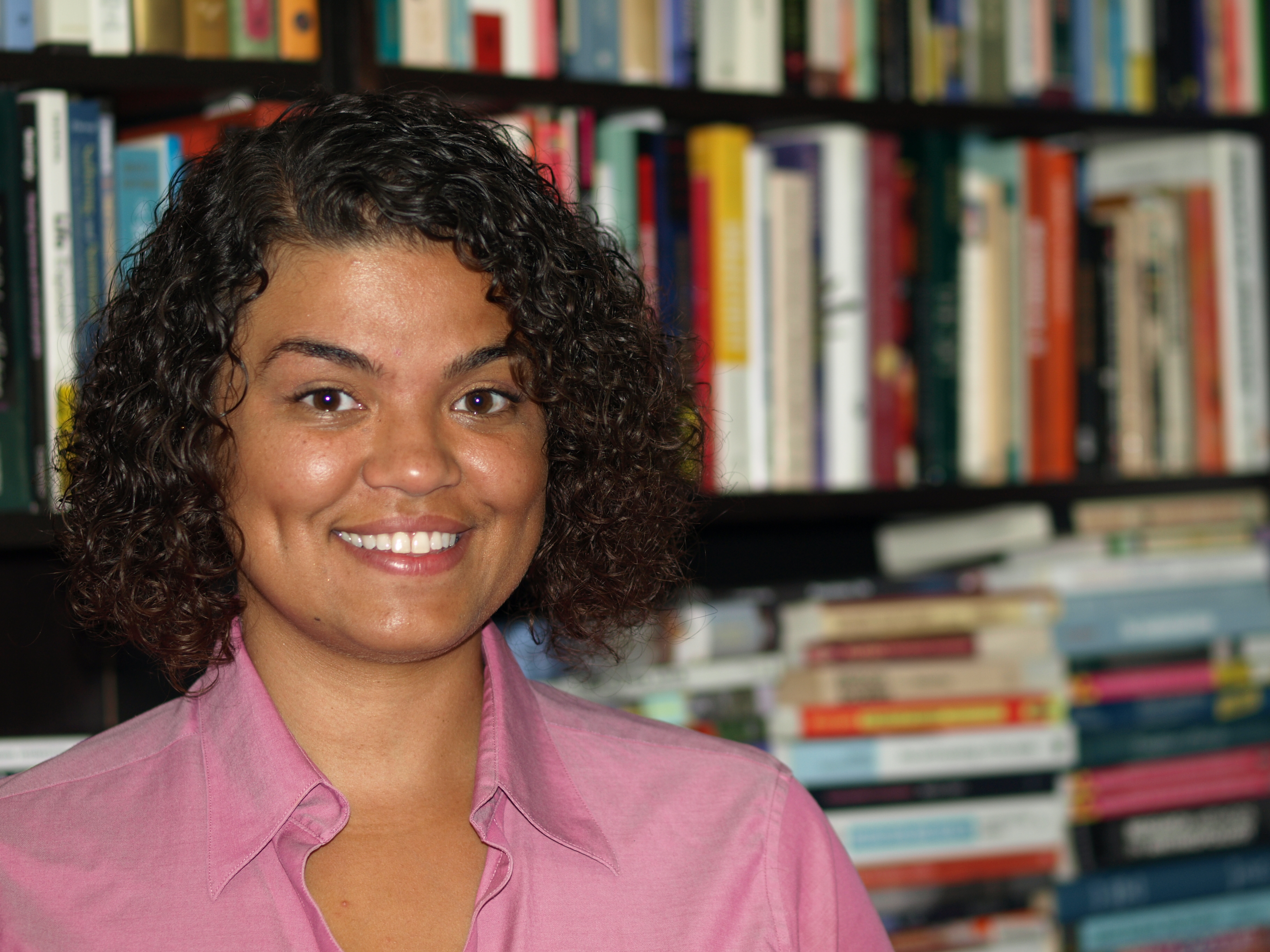 Office: SSB 277
Mail Code: 0532

Profile

Dr. Garth is a sociocultural and medical anthropologist specializing in the anthropology of food. Her work addresses issues of inequality and structural violence, with regional interests in Latin American, the Caribbean, and the United States.  She currently has active research projects in Cuba and Los Angeles. In Cuba, she has conducted research on household food acquisition practices and the changing Cuban food system.  In Los Angeles, she has been researching the food justice movement and the organizations that work toward increasing healthy food access in low-income areas. Both projects address issues of race and gender based inequality. 

Her first book Food in Cuba: The Pursuit of a Decent Meal (forthcoming 2020), is based on ethnographic research project in Santiago de Cuba, the island's second largest city, conducted between 2007 and 2019. This research reveals how contemporary changes in Cuban consumption practices contribute to increasing levels of stress as individuals and families face difficulty in accessing their preferred foods. Since the early 1990s, the goods and services equitably distributed by the state since Cuba's 1959 socialist revolution have slowly become the responsibility of individuals. The book analyzes how families respond to changes in the food system and struggle to maintain a decent quality of life as the Cuban socialist welfare state falters in the post-Soviet era. Based on 16 months of ethnographic work in Santiago de Cuba, a majority Black city, Garth  demonstrates how households struggle to acquire food and assemble a "decent" meal, a morally laden local social category wherein families determine whether food quality and cultural-appropriateness meet their own standards. The book introduces the framework of "the politics of adequacy," which details how people resist and make sense of scarcity or changing availability of basic life necessities. This research demonstrates a need to understand people's practices of acquisition, and illuminates the ways in which the politics of adequacy may exacerbate or introduce new vulnerabilities as resources become scarce.

For more information on Dr. Garth's research and teaching interests please visit www.hannagarth.com.
---
---
Education
UC President's Postdoctoral Fellow, UC Irvine, Anthropology (2015-2016)
PhD in Anthropology, UCLA (2014)
MPH focused in Global Health, Boston University (2006)
Publications

Books

2020  Food in Cuba: The Pursuit of a Decent Meal. Stanford: Stanford University Press. Now Available for Pre-Order.

Edited Books

In progress: Black Food Matters, Hanna Garth and Ashanté Reese, Eds. Minneapolis: University of Minnesota Press.

2013 Food and Identity in the Caribbean. Hanna Garth, Ed. London: Bloomsbury.

Journal Articles

2019   Consumption, Temporality, and Celebration in Santiago de Cuba. American Anthropologist.

2019 [with Jessica Hardin] On the Limitations of Barriers: Social Visibility and Weight Management in Cuba and Samoa. Social Science & Medicine.

2019 Alimentary Dignity: Defining a Decent Meal in Post-Soviet Cuban Household Cooking. Journal of Latin American and Caribbean Anthropology.

2018 Studying Food Acquisition: Lessons from Santiago de Cuba and South Los Angeles. Social Science Research Council (SSRC). Items: Insights from the Social Sciences.

2017 [with Michael Powell] Curating Value(s) with the Retail Brand: Rebranding a Corner Store in South Los Angeles. Journal of Business Anthropology. 6(2):175-198.

2017    Food in Contemporary Cuba. Oxford Research Encyclopedia of Latin American History. William H. Beezley and Robin Derby (Eds.)

2017   ""There is no food": Coping with Food Scarcity in Cuba Today." Hot Spots, Cultural Anthropology, March 23.

2014   "They Started to Make Variants": The Impact of Nitza Villapol's Cookbooks and Television Shows on Contemporary Cuban Cooking. Food, Culture & Society.

Book Chapters

2013 Cooking Cubanidad: Food Importation and Cuban Identity in Santiago de Cuba.  In Food and Identity in the Caribbean. Hanna Garth, Ed., Pp. 95-106. London and New York: Bloomsbury Academic.

2013 Disconnecting the Mind and Essentialized Fare: Identity, Consumption, and Mental Distress in Santiago de Cuba. In Health Travels: Cuban Health(care) on and off the Island. Nancy J. Burke, Ed., Pp. 54-84. San Francisco, CA: University of California Medical Humanities Press.

 2013 Introduction: Understanding Caribbean Identity through Food. In Food and Identity in the Caribbean. Hanna Garth, Ed., Pp. 1-14. London and New York: Bloomsbury Academic.

 2013 Obesity in Cuba: Memories of the Special Period and Approaches to Weight Loss Today. In Reconstructing Obesity: The Meaning of Measures and the Measure of Meanings. Megan B. McCullough and Jessica A. Hardin, Eds., Pp. 89-106. New York: Berghahn Books.

2013 Resistance and Household Food Consumption in Santiago de Cuba. In Food Activism: Agency, Democracy and Economy. Carole Counihan and Valeria Siniscalchi, Eds., Pp. 47-60. London and New York: Bloomsbury Academic.

2012 Reprint Things Became Scarce: Food Availability and Accessibility in Santiago de Cuba Then and Now, In Taking Food Public: Redefining Foodways in a Changing World. Psyche Williams-Forson and Carole Counihan, Eds., Pp.59-70. New York: Routledge.

 

For more publications, go to: www.hannagarth.com