Careers
You may be surprised at how relevant Anthropology is to today's world and see the numerous opportunities for Anthropology Majors.  Check out the information below to see what fields anthropology majors go into and other additional resources.  For more information on careers in Anthropology, you can schedule an appointment with an advisor in the Career Center. Check out recent internship opportunities toward the bottom of this page.
---
Check Out Our 2022 Career Talk Event: Work that Anthropology Degree 2022
---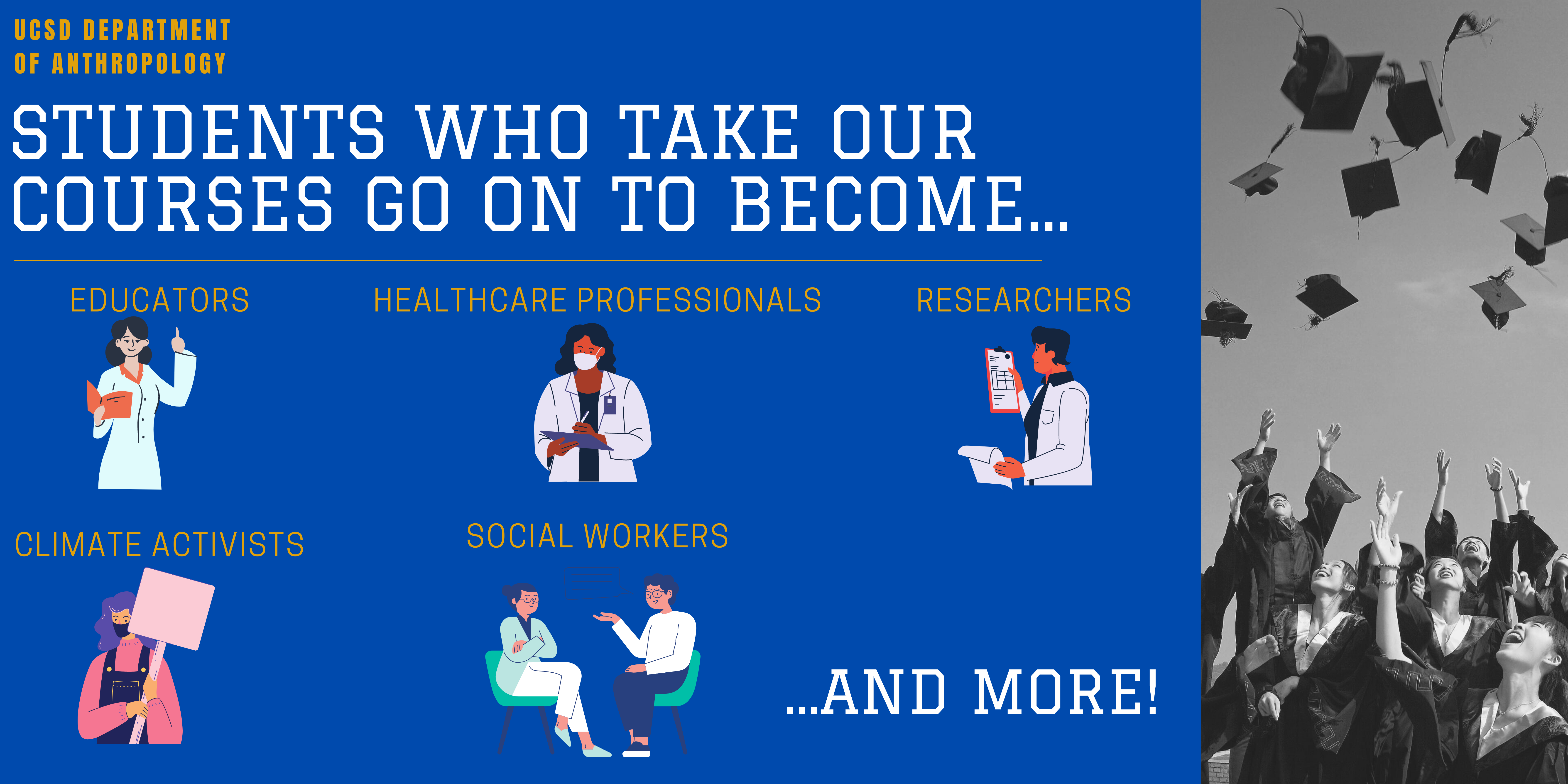 ---
Don't quote us. Quote our current students and alumni.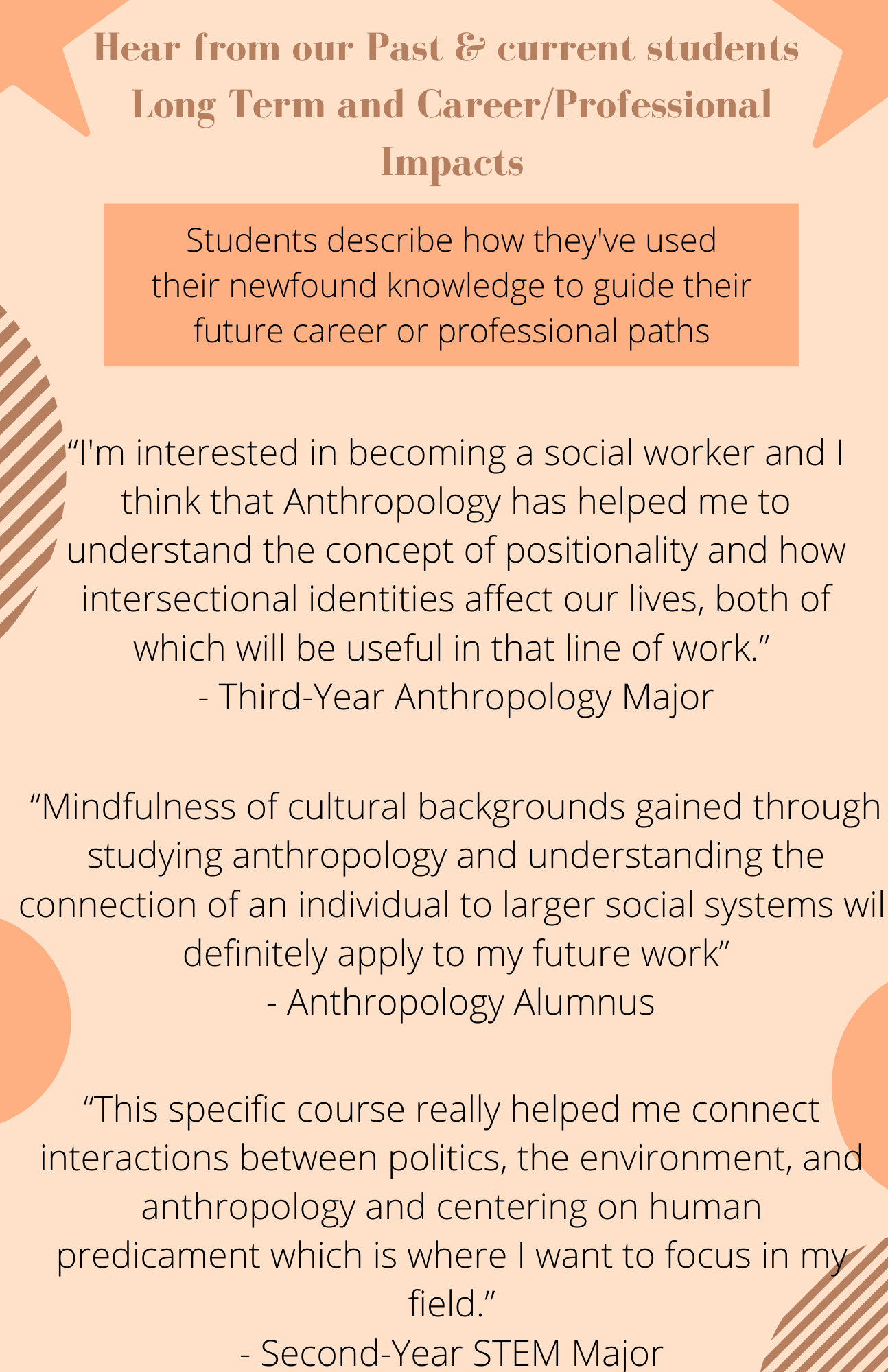 ---
Fall 2022 Parks and Rec Career and Job Fair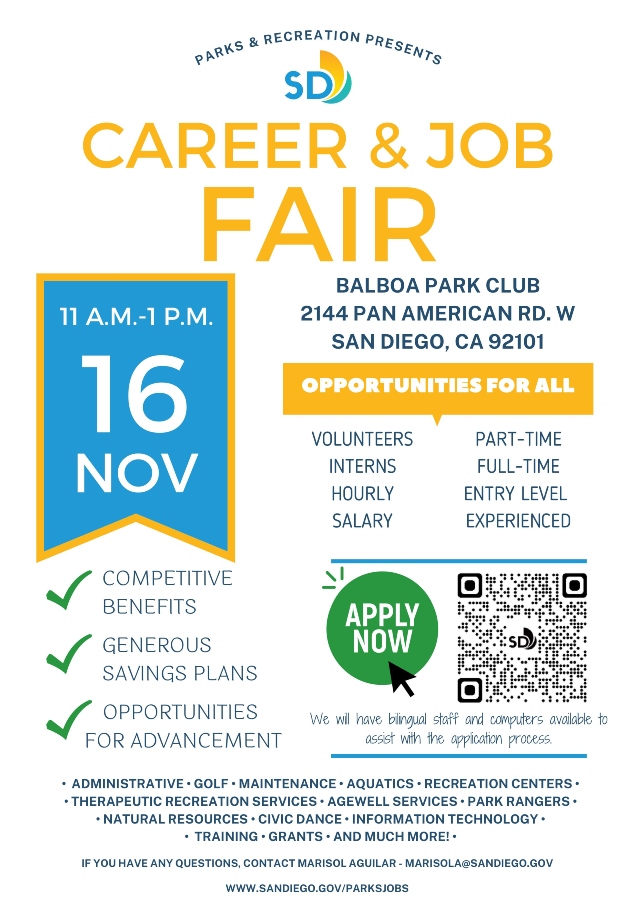 ---
Internship Opportunities 
---
Research Experiences for Undergraduates (REU) National Science Foundation
---
Advocates for Interdisciplinary Learning (SAIL) at UCSD
Looking for undergraduate students who are interested in interdisciplinary education and mentorship. SAIL is a nonprofit, student-run organization that seeks to provide an interdisciplinary learning experience for high school students in the San Diego area.
To Learn More: https://sailatucsd.carrd.co
---
UC Center Sacramento (UCCS) Internship Opportunities
Accepting Application for 2022-2023
Start/submit your application today @ apply.uccs.ucdavis.edu
TO Learn More: 
https://apply.uccs.ucdavis.edu/app/main/
UC Center Sacramento (UCCS) is a UC wide experiential learning program open to ALL undergraduate majors!
---
Summer Internship 2022: Galileo Learning Summer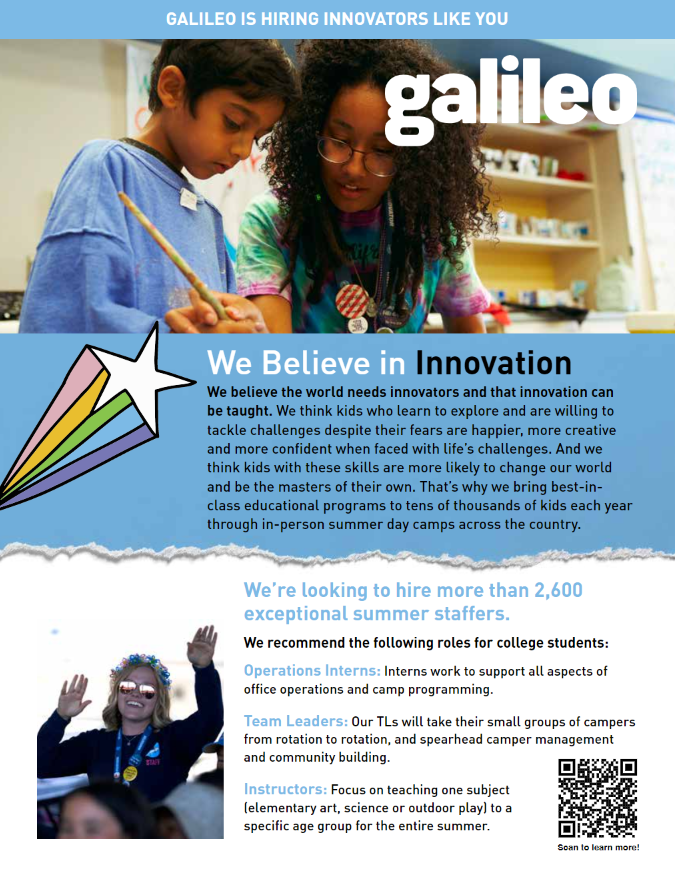 ---
CIFAS Field School in Ethnographic Research Methods
The Comitas Institute for Anthropological Study (CIFAS) is pleased to announce the 15th CIFAS Field School in Ethnographic Research Methods. In 2022, the course will take place in two sessions: one in an online format at the end of June and another returning to its face-to-face modality, in New York City, in July 
Ongoing Application Deadline
Click here to learn more and apply!
---
 HACU National Internship Program 
The HACU National Internship Program - Corporate Component, partners with some of the leading corporations in the nation to assist them in attracting and hiring the best talent from HACU member colleges and universities.   The process is very competitive but rewarding, as many internships lead to full-time roles.  Opportunities for both internships and full-time employment are available.  
Application Ongoing Throughout the Year
Click here to learn more and apply!
---
Additional Resources