Academic Opportunities
The Department of Anthropology has many opportunities for students outside of the classroom.
Applications are now open!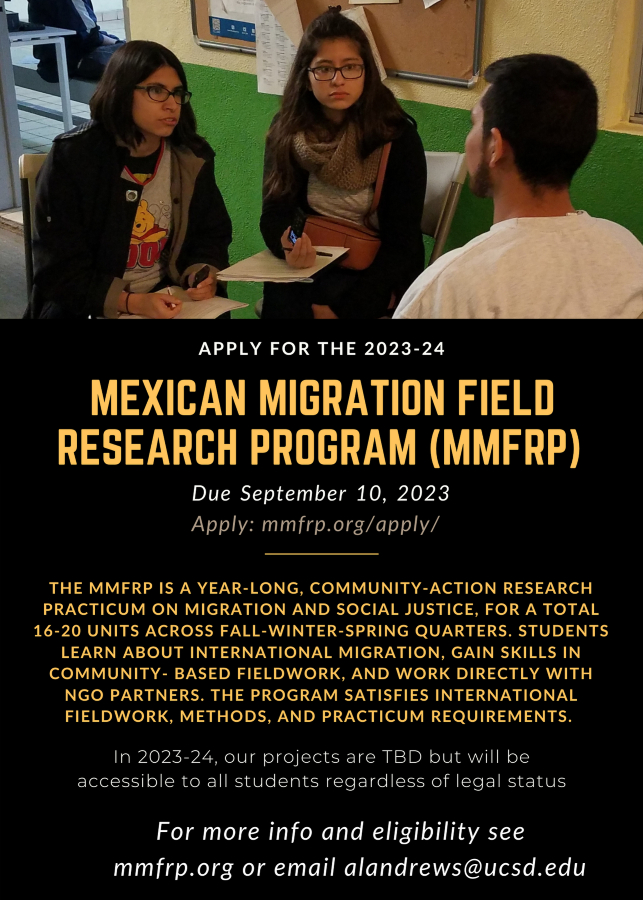 2 quarter, 12 unit course series in Winter and Spring Quarters
Applications open till October 14th, accepting up to 25 students
The class will meet Fridays from 9-11:50, with occasional Friday and weekend meetings.
Assist students, 6th to 12th grade, in recovering from learning gaps.
Pay based on experience
Monday - Friday, 5 hours a day
Applications accepted through March 2023
Opportunity for graduate or undergraduate students to get hands on experience and work with field sites.
Requirements: GPA greater than 2.8, desire to learn, experience working in teams, communication skills.
Applications for Spring and Summer 2023 accepted until program filled, apply ASAP
16 week educational internship, open to students virtually with in person opportunities 
Examine our foods systems impact on animals, climate change, Biodiversity loss, social justice, and public health 
Graduate with departmental

 

Awards & Distinctions
Courses: ANTH 196A and 196B
 Recommended GPA: 3.7 (major & overall)
Student ambassadors of UC San Diego Anthropology Department
Must have completed ANTH 196A&B of Honors Thesis Program
Enroll in ANTH 196C to become an ambassador
Applicants must have completed at least 90 units
Minimum GPA requirement: 2.5
Courses: ANTH 195, 197, 198 and 199
Masters program opportunity 
Useful for 

B.S in Environmental Anthropology/Climate Solutions backgrounds 
Anthropology Mentor-Protege Program
The UCSD Anthropology Mentor-Protege Program (AMPP) pairs graduate students with undergraduates for the purpose of offering mentorship and academic support.  AMPP will offer workshops and information sessions on graduate school applications, internships and careers in the field, CV/Resume building, and lab tours. The pairing is optional and will be arranged based on shared interests
Undergraduate students who are interested in being paired with a graduate student mentor, please fill out the Protege application.
Graduate students who with to become mentors must fill out the Mentor application.
Any questions? Please contact the Program Director, Dylan Hallingstad O'Brien at dhalling@ucsd.edu or Program Coordinator, Nancy Donald at nturtlet@ucsd.edu 
HACU National Internship Program  (May apply throughout the year) - Corporate Component, partners with some of the leading corporations in the nation. Opportunities for both internships and full-time employment are available.