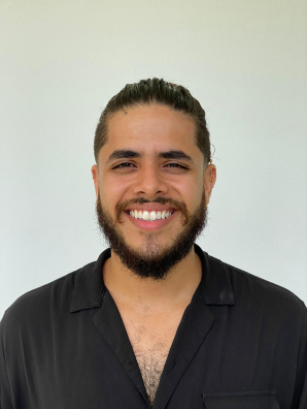 Social Sciences Building, Room 210
9500 Gilman Drive
Mail Code: 0532
La Jolla , California 92093
Profile

Javier Garcia recently joined the Anthropology Department in the Biological Anthropology and the Archaeology program after receiving his B.A. in Biology with a concentration in Biomedical Science from the University of Puerto Rico in Ponce in 2016. He is a first-year studying with Prof. Isabel Rivera Collazo and Prof. Keolu Fox.

As a native to Borikén (Puerto Rico), Javier´s research interest lies in the cultural history of the island. Including landscape change, settlement patterns, social organization, climate change, archaeology and cultural heritage, with the purpose to integrate the community in historical research and create a better sense of belonging.