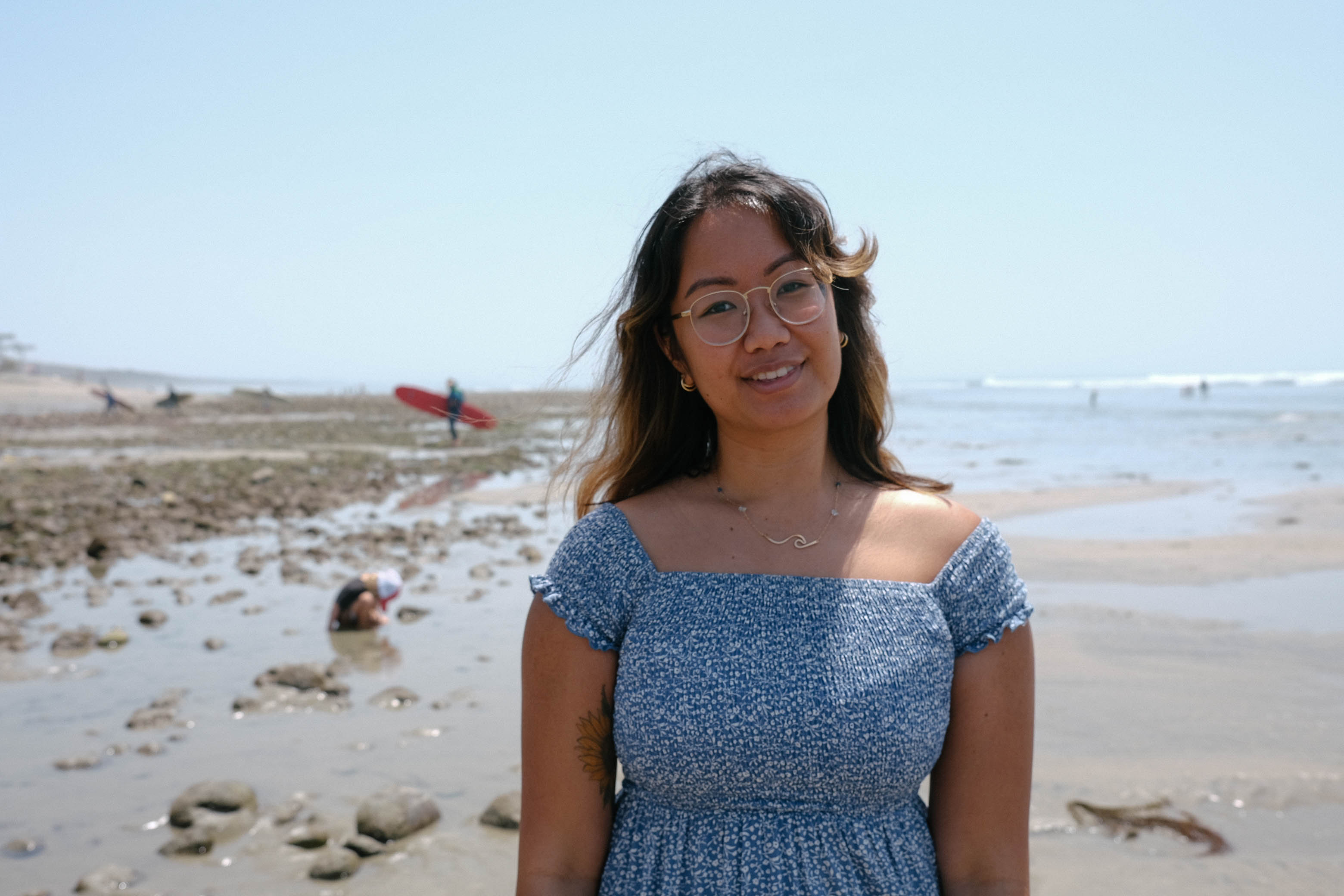 Social Sciences Building, Room 210
9500 Gilman Drive
Mail Code: 0532
La Jolla , California 92093
Profile

Moon's research primarily concerns multi-species (human and non-human) interactions in coastal and marine communities and environments throughout deep time, particularly within Southern California, Southeast Asia, and the Pacific. She also studies the relationship between speculative fiction and climate change realities, focusing on stories of hopeful and regenerative futurities where care, community, and joy are emphasized.

Moon works with Dr. Dredge Kang, Dr. David Pedersen, and Dr. Isabel Rivera-Collazo. She is also a member of Dr. Rivera-Collazo's Human Ecology Lab at the Scripps Institution of Oceanography. If you keep a keen eye, you may find Moon at your local tide pools looking around for sea slugs and other interesting critters.