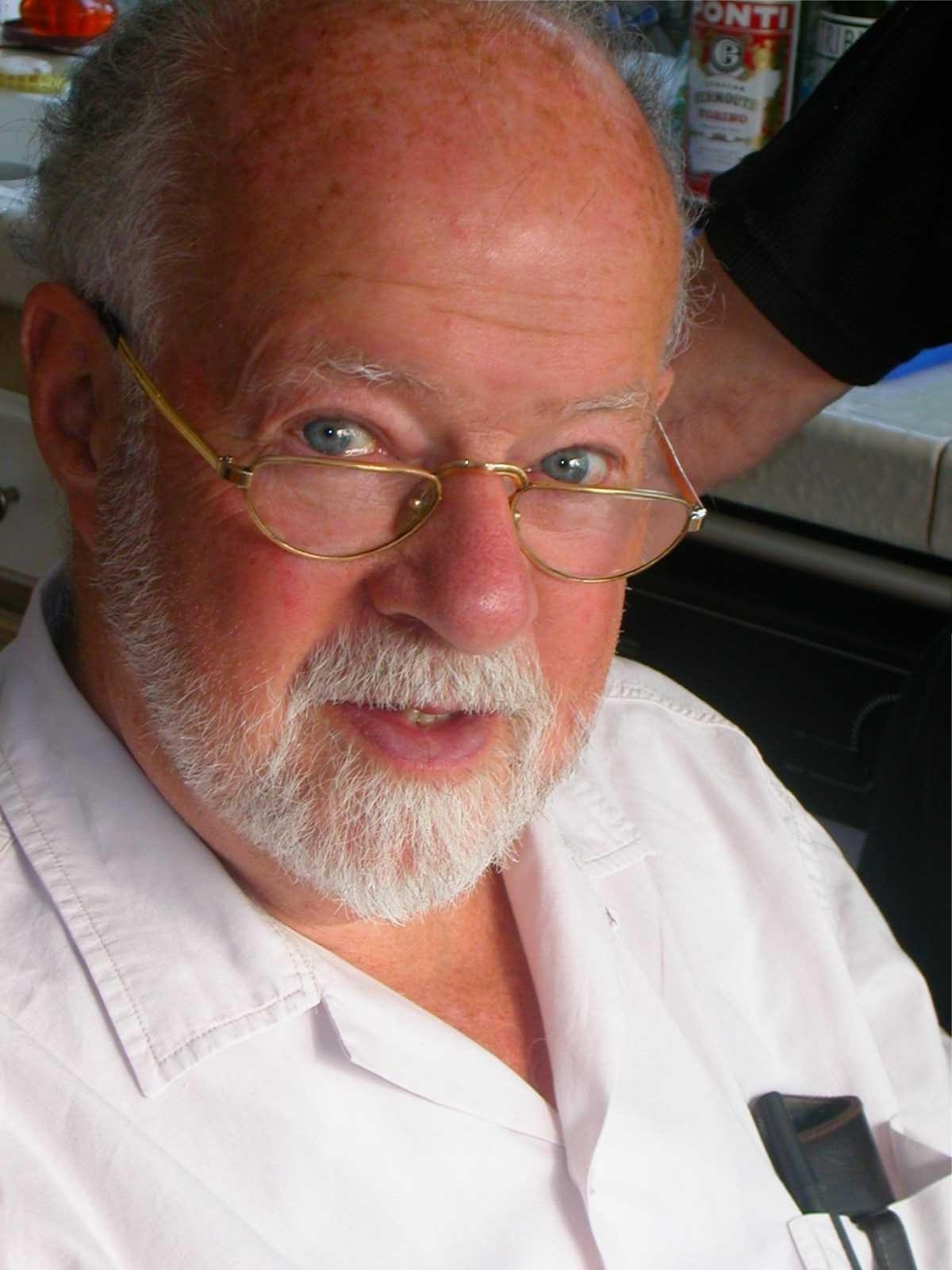 Frederick G. Bailey

Founding Faculty of the Department of Anthropology

Ph.D. Manchester 1954

Social anthropology, political anthropology, bureaucracies; India, Europe. (Academic Senate Career Distinguished Teaching Award.)

 

Frederick George (F. G.) Bailey passed away peacefully at home in Del Mar, California, on July 8, 2020, at the age of ninety-six. A leading political anthropologist and prolific scholar, Bailey led social anthropology away from static structural-functional analyses toward actor-oriented and processual approaches that recognized the complexity of the real world, making the contextualized study of social change and claims to (and refusals of) power central to the discipline. 

Born in 1924, Bailey grew up in a working-class Liverpool neighborhood, and developed an awareness of class, racial, and religious hierarchies, dogmas, and differences in secondary school. After winning an Open Major Scholarship at the age of sixteen, he became the first in his family to attend university His education disrupted by the war, he completed a degree in Politics, Philosophy, and Economics (PPE) at the University of Oxford in 1948, and then a PhD in Social Anthropology at the University of Manchester under Max Gluckman.   

From there, he accepted a lectureship at the School of Oriental and African Studies (SOAS). During the next eight years, a trilogy of monographs appeared, including the seminal volume Tribe. Caste and Nation (1960), Fieldnotes, interview transcripts, maps, and photographs from his research in India comprise The F.G. Bailey Papers, archived in the SOAS Digital Collections.

In 1964, Bailey founded a new social anthropology department at the University of Sussex. Among his other publications from this time was Stratagems and Spoils: A Social Anthropology of Politics (1969), which laid out in Bailey's notably clear and accessible prose his innovative methodological toolkit.

In 1971, Bailey left England to join the then-newly established Department of Anthropology at the University of California, San Diego (UCSD), USA. His work remained firmly social and political but he now wove increased concern with beliefs and values into his analyses, as seen in the remarkable sequence of books published in his later years.

Bailey's 1975 selection for the Lewis Henry Morgan Lectures, 1976 election to the American Academy of Arts and Sciences, and 1977 Guggenheim Fellowship award were capped in 1995 with a UCSD Academic Senate Career Distinguished Teaching Award, lauding his work as a teacher and a mentor. Upon retirement, in keeping with the care Bailey showed his students, the FG Bailey Fellowship (fund #2742) was established with the express aim of supporting students with funding needs.

The above was excerpted with permission from: "Obituary: Frederick George Bailey (1924–2020)." American Anthropologist, 23(2): 450-452. First published: 01 March 2021. https://doi.org/10.1111/aman.13552 

 

For further insight into the contributions of F.G. Bailey, please see:

 

 

 

 

Contributions in Bailey's honor may be made to the F.G. Bailey Fellowship, which supports students in financial need.