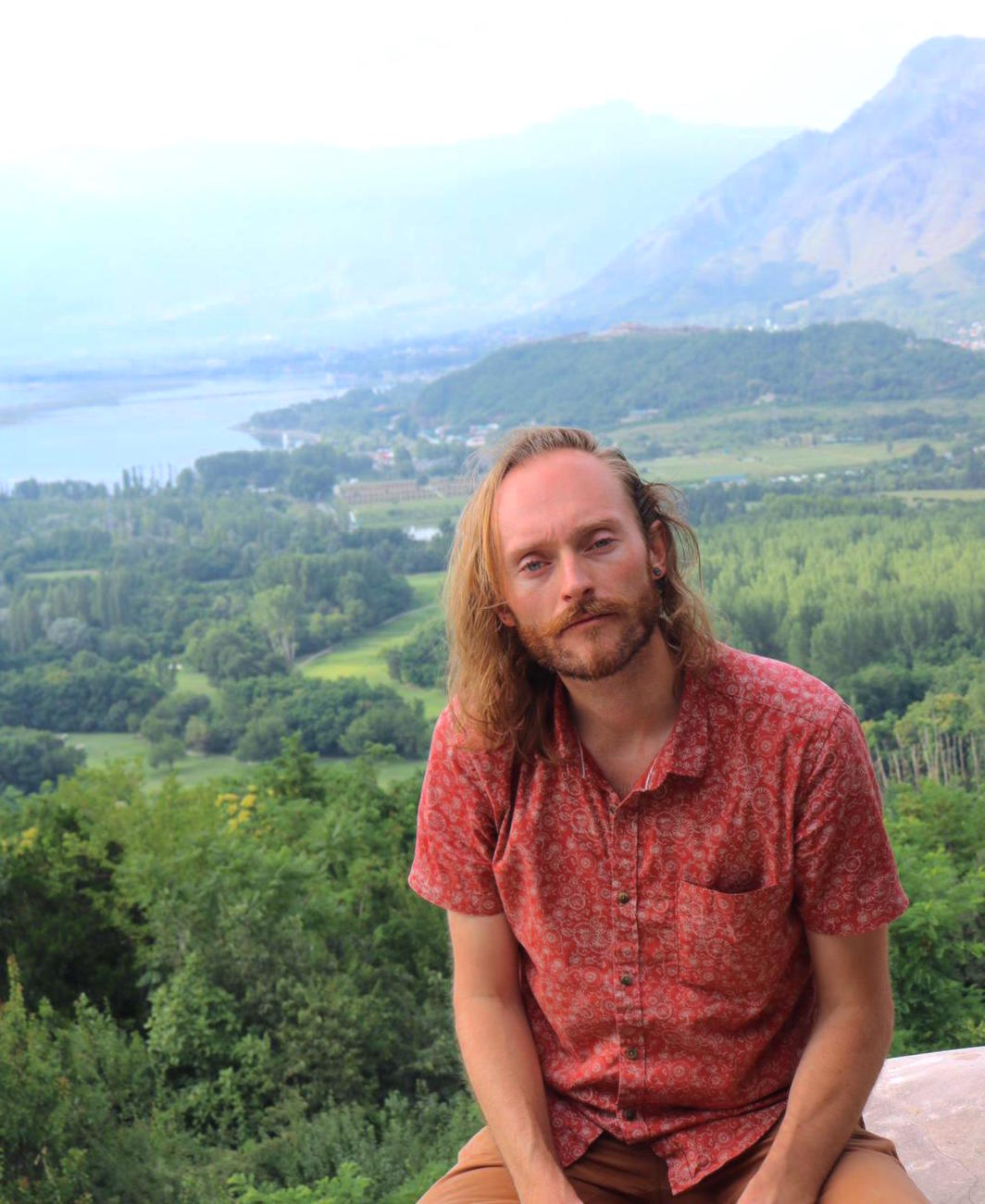 Social Sciences Building Rm. 210
9500 Gilman Drive
Mail Code: 0532
La Jolla , California 92093
Profile

Drew is an Anthropology Ph.D. student. He seeks to investigate how and where communities amplify voices that have been routinely forgotten or actively ignored by government, humanitarian, or scholarly interventions. Informed by psychological, political, and linguistic anthropology, his interests are rooted in themes of everyday life and well being, practices of resistance, arts and activism, subjectivity, and space and mobility. His research is motivated by study and work in North India, primarily experiences across India administered Jammu and Kashmir, and in turn is committed to decolonial theories and ethnographic methods that embody co-creative practices and the entanglements of knowledge production. Before joining UC San Diego, Drew completed his B.Sc. in Physics at Austin Peay State University (2013) and his M.A. in Religious Studies from the University of Chicago (2016).