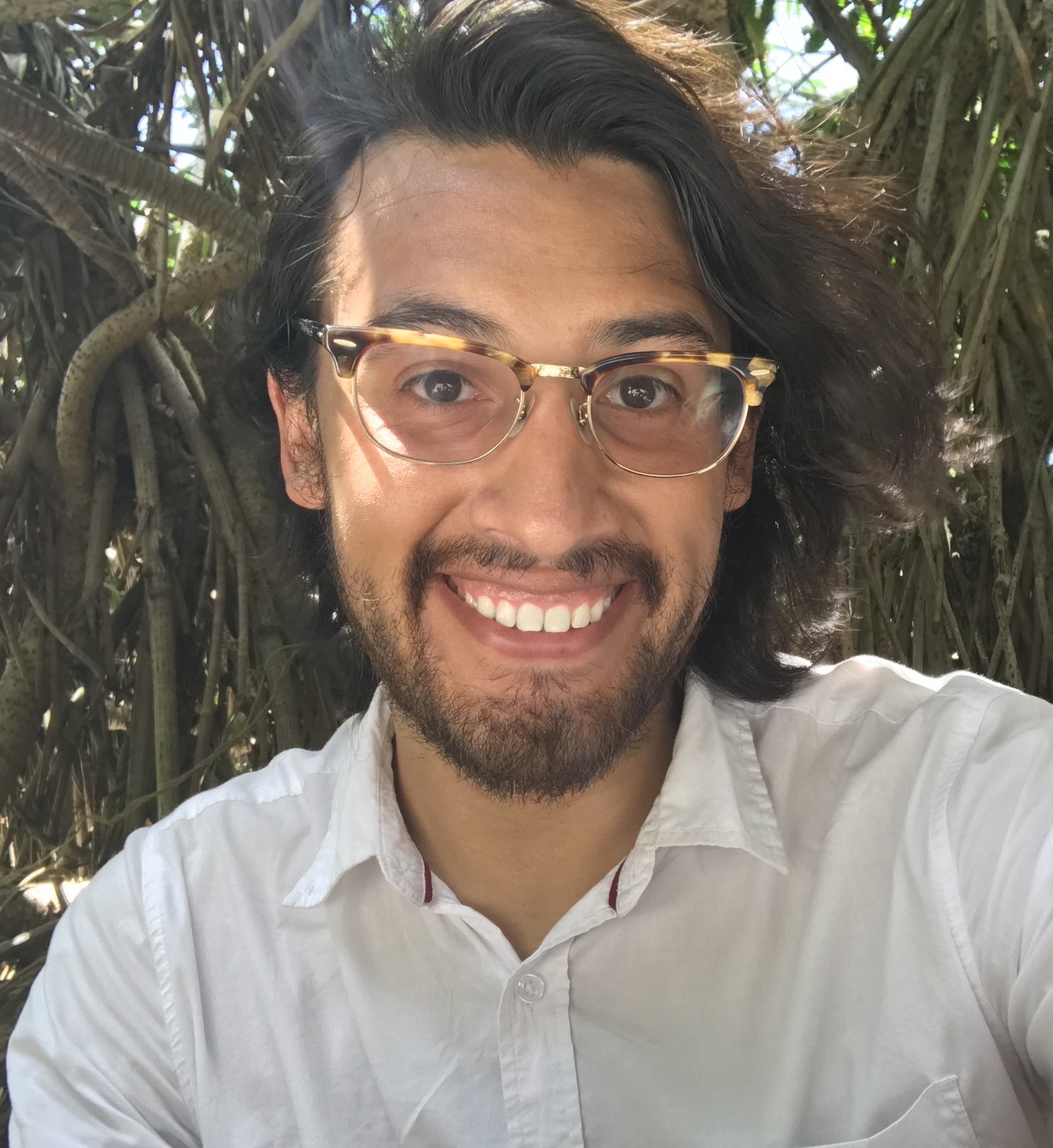 Social Sciences Building, Room 210
9500 Gilman Drive #0532
La Jolla , California 92093-0532
Profile

Eric is a maritime archaeologist currently pursuing his PhD at the University of California - San Diego under the supervision of Dra. Isabel Rivera-Collazo. He is currently investigating maritime cultural landscapes in the Caribbean through his knowledge and expertise in maritime archaeology, geoarchaeology, environmental remote sensing, palaeogeographic reconstruction, and geographic information systems. He obtained a B.Phil in Anthropology and History from the University of Pittsburgh in 2012 and a MA in Maritime Archaeology from the University of Southampton in 2014, where his previous master's dissertation focused on the reconstruction of cultural wetlands in the Humber Estuary. Since then, he has worked as an archaeologist and GIS consultant in the Americas, Italy, Great Britain, Lebanon, and Japan.