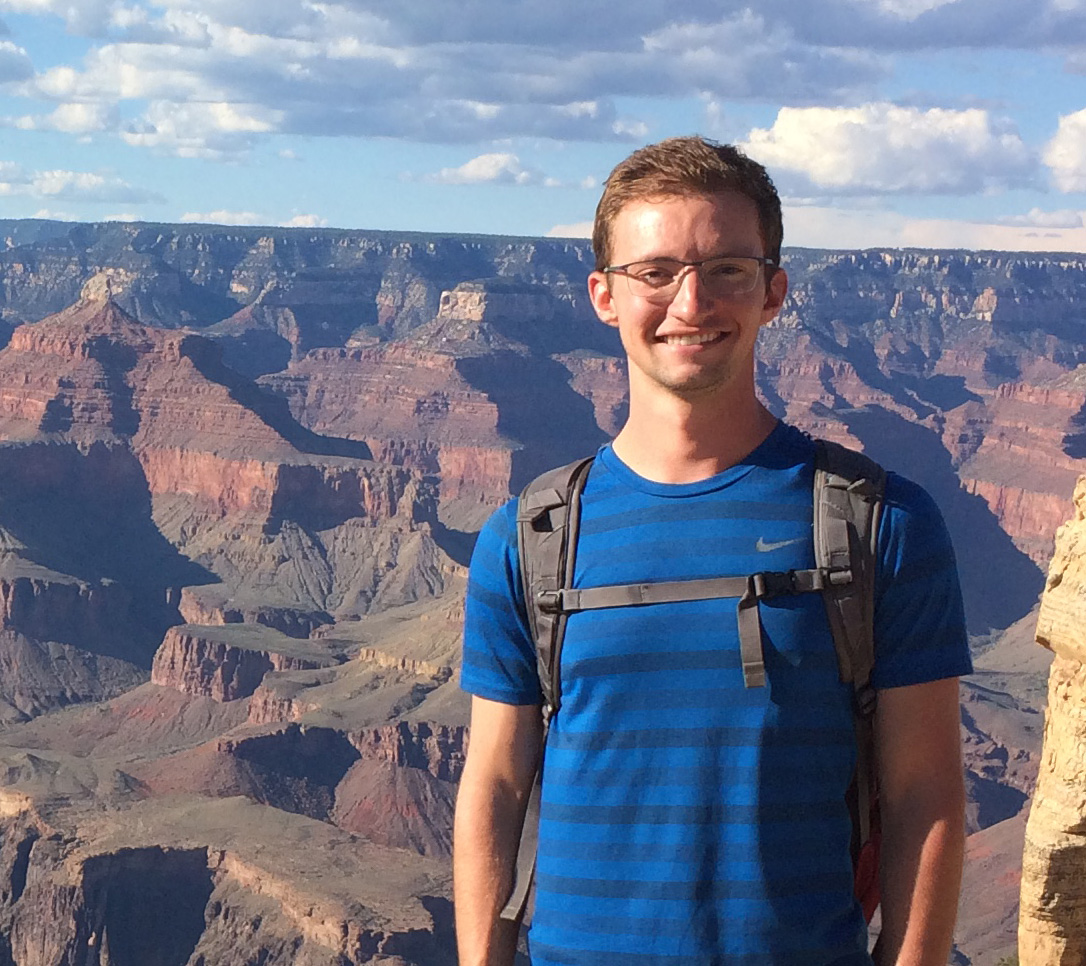 Social Sciences Building, Room 210
9500 Gilman Drive #0532
La Jolla , California 92093-0532
Profile

Jack Reece received a B.A. in Classics from Macalester College in 2016, where his research focused on Roman monumental architecture in the Galilee region of Israel.  After joining the Anthropology program in 2018, his research transitioned to focusing on Roman coastal and maritime activity in the broader eastern Mediterranean, especially coastal architecture and aquaculture in the southern Levant. His research methods include using structure-from-motion (SfM) photogrammetry, geographic information systems (GIS), and virtual reconstruction.  He works with his advisor, Dr. Thomas Levy, in the Levantine and Cyber-Archaeology Laboratory and as a scientific diver for the Scripps Center of Marine Archaeology.