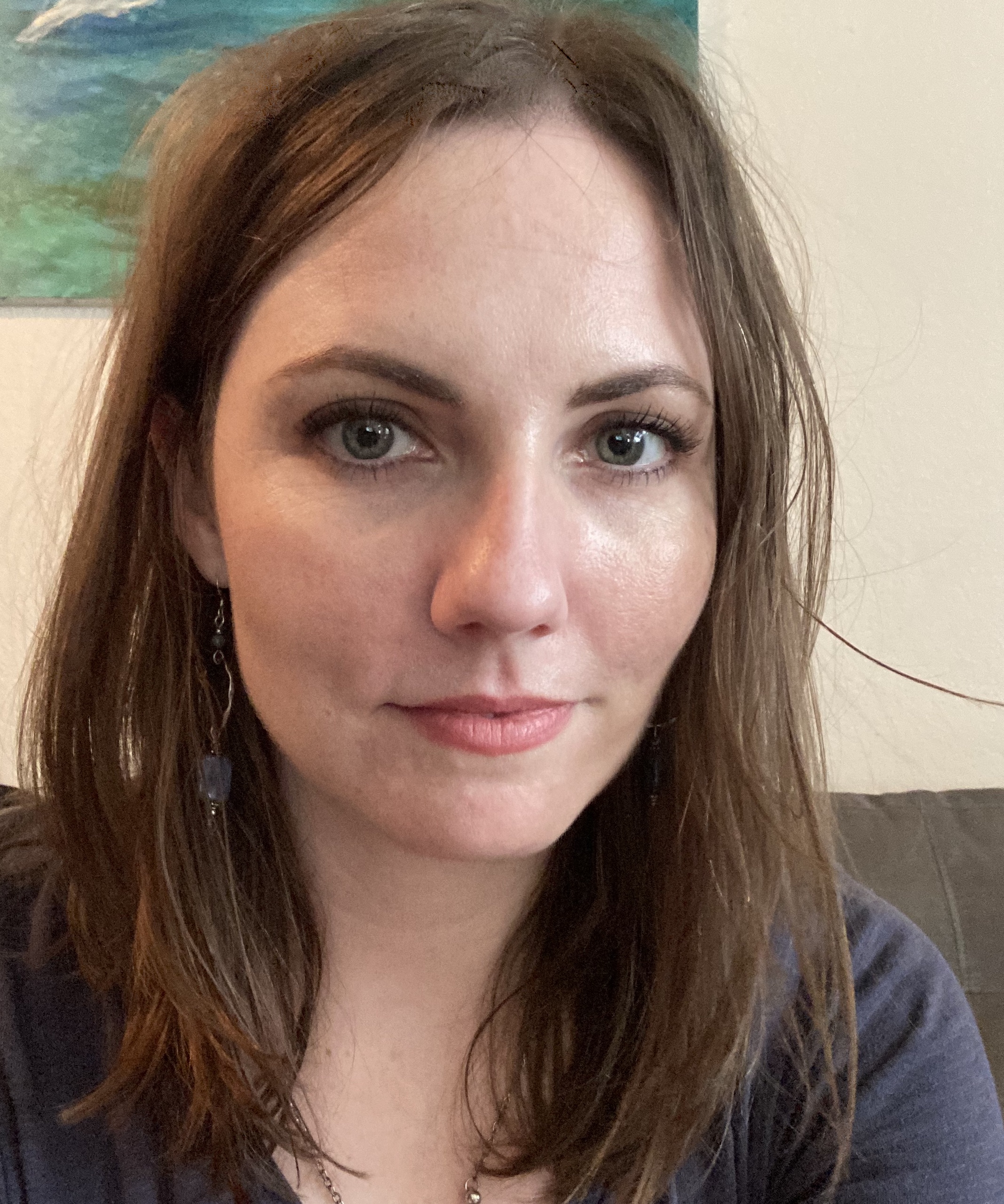 Social Sciences Building, Room 210 9500 Gilman Drive #0532 La Jolla, CA 92093-0532

Research

Lecturer
Ph.D. in Anthropology, U.C. San Diego 


Julia K. Sloane is a psychological and medical anthropologist with a particular interest in critical and transformative experiences, and the bio-cultural processes of development and aging. She received her PhD in 2022 from UC San Diego, where her doctoral research explored the lived-experience of Parkinson's disease and the social and psychological dynamics of delaying disease progression. 

Research interests include: Neurodivergence and mental health, processes of the self, relationality, meaning-making, healthcare systems and cultures, human-technology interactions, and human-centered design and education.