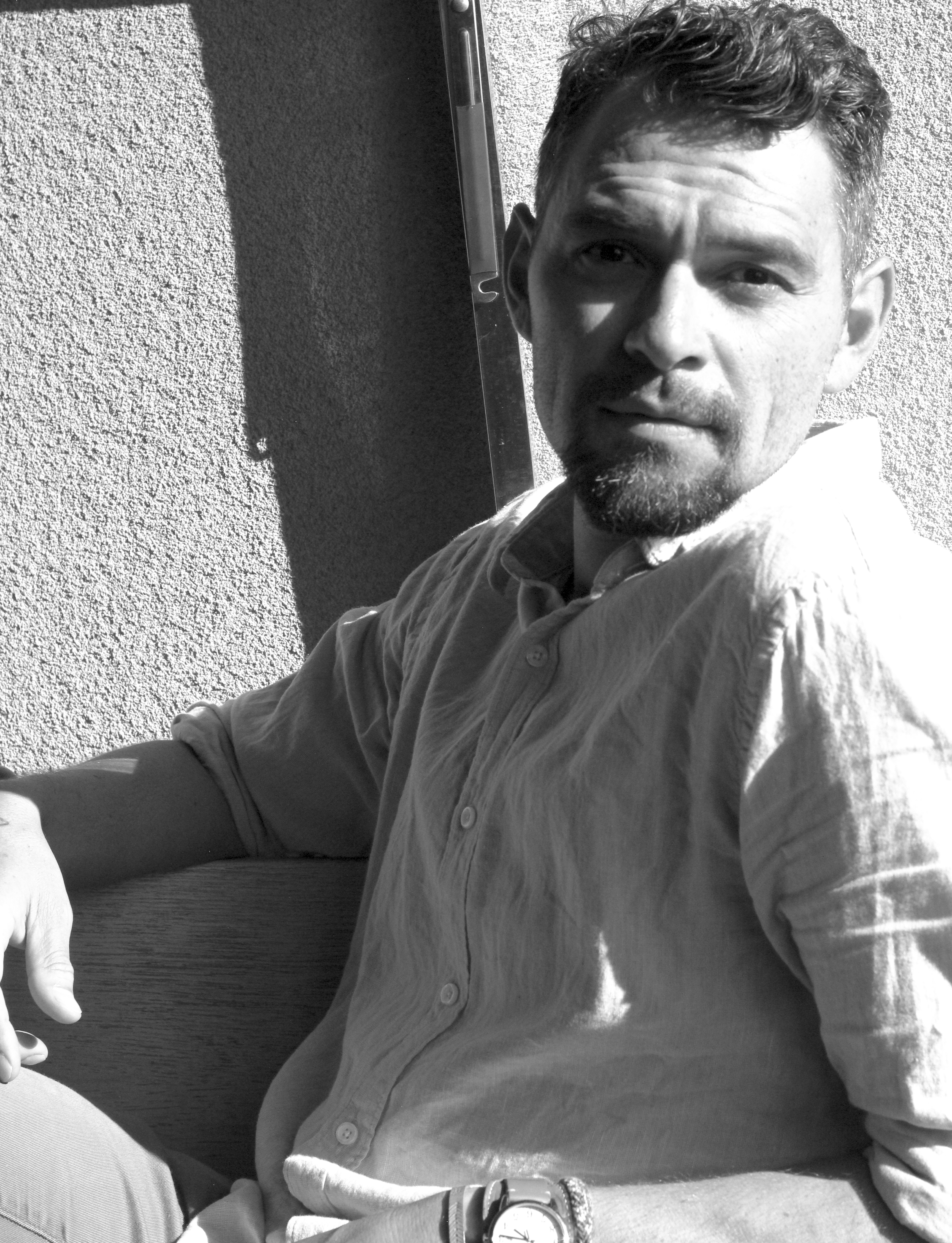 Social Sciences Building, Room 210
9500 Gilman Drive
#0532 La Jolla , CA 92093-0532
Research

Michael Hillyer joined the Anthropology program at University of California, San Diego in the fateful year of 2020, after receiving a dual B.A. in Anthropology (Magna Cum Laude) and Linguistics (Cum Laude) with a minor in Communications. He is an Linguistic Anthropologist whose current work focuses on contemporary Yucatec Maya Language activism on new media platforms. His interests include, Indigenous languages of the Americas, language revival, Indigenous sovereignty, transnational migration, mediated identities and emerging (new) medias.