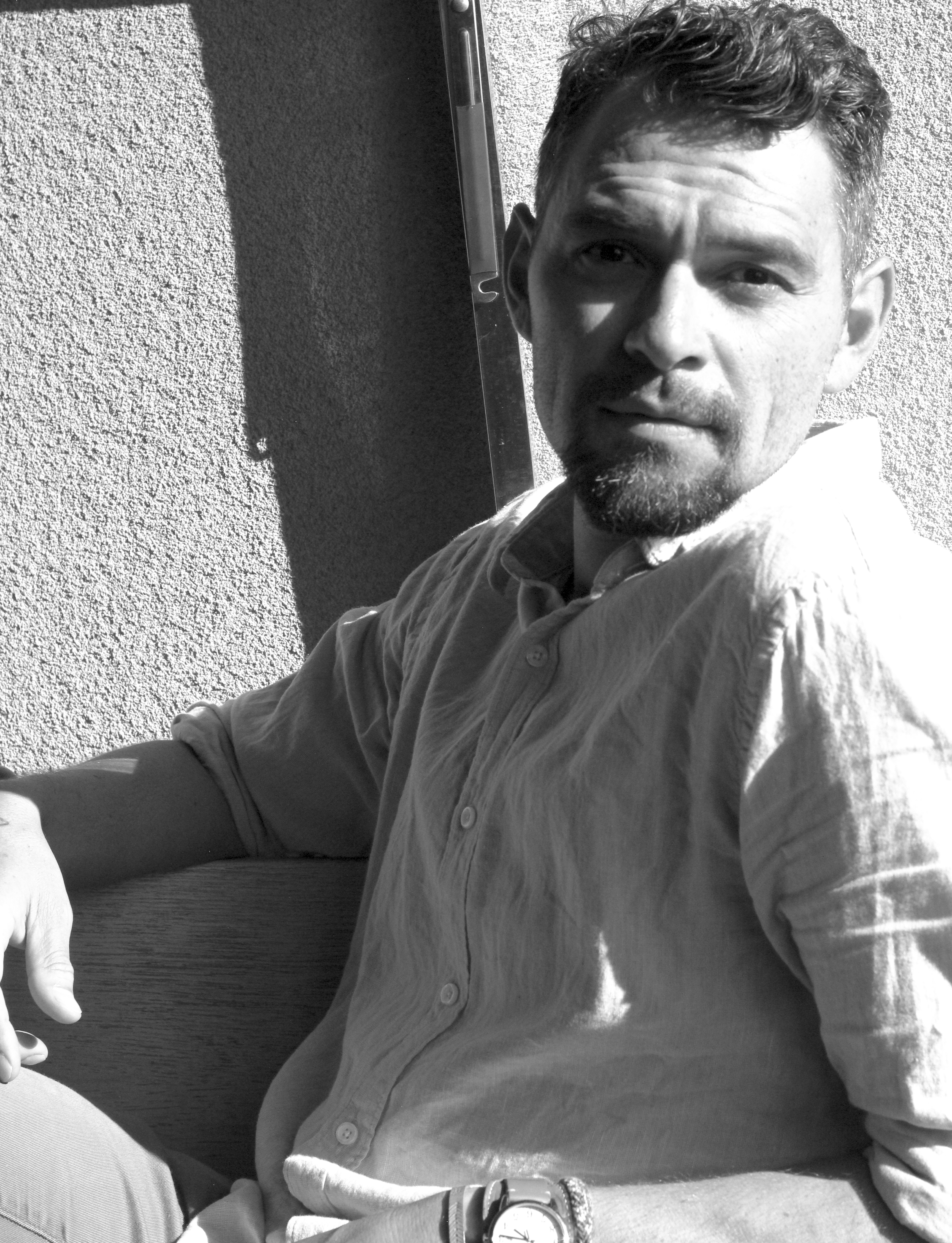 Social Sciences Building, Room 210
9500 Gilman Drive
#0532 La Jolla , CA 92093-0532
Research

Michael Hillyer (entered 2020) holds a M.A. in Linguistic Anthropology from UCSD and a B.A. in Anthropology and Linguistics, with a minor in Communications, from the University of New Mexico. His research interests include Kumiay/Kumeyaay (Tipai) language reclamation, language ideology, Indigenous recognition and self-determination in the US/Mexico border region.