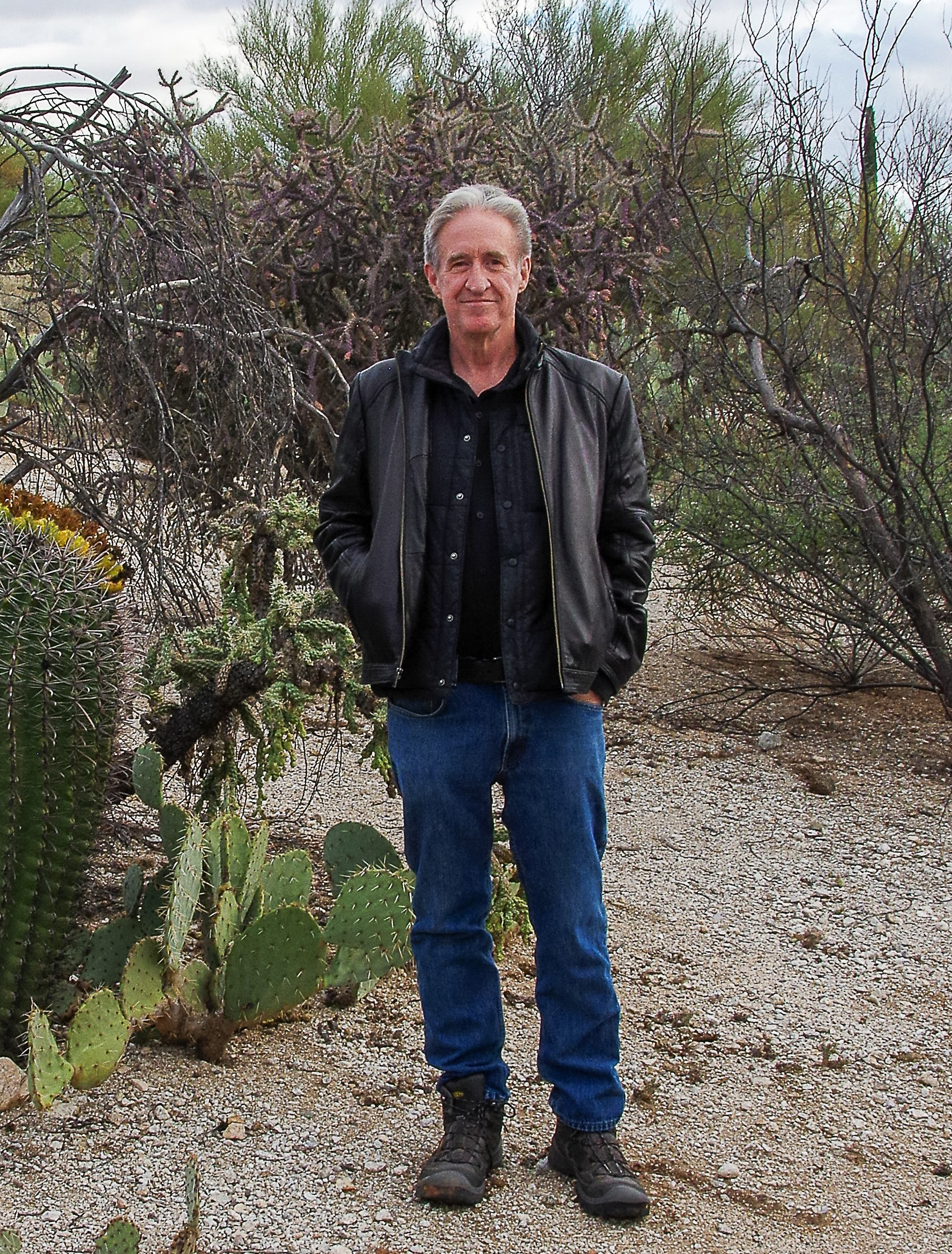 Office: SSB 218
Mail Code: 0532

Profile

Professor Steve Parish is a member of the Psychological/Medical Anthropology subfield. Steven M. Parish received his Ph.D. in Anthropology from UC San Diego in 1987, where he was trained in psychological anthropology. He has conducted fieldwork in Nepal and in the United States.

His major interests are cultural, medical, and psychological anthropology, social theory, religion, the self and subjectivity, global health and the subjectivity of suffering, climate change and its consequences for society and human values. His research has addressed a number of topics in psychological anthropology, with a central focus on the study of self, emotion, and moral experience.  In the anthropology of religion and South Asian studies, his scholarly interests include Hinduism, Buddhism, and the role of ritual in selfhood and social life.

Human development is another of his core teaching and research interests. He seeks to understand and promote health and well-being across the human life span, from childhood to old age.

His research has used person-centered ethnography to understand the role of culture in the development of moral orientation, to examine the experience of inequality as it shapes the formation of self and culture in caste society, and to explore the subjectivity of suffering.

Before becoming an anthropologist, he put himself through college by planting trees in the Cascade Mountains of the Pacific Northwest and running a small organic farm in Oregon. He continues to have a strong interest in the intersection of global health, climate change, and sustainability—especially in India, Nepal, and the Himalaya. This reflects interests in nature, culture, and the ethics of humanity's relationship to the natural world and cultural diversity.
Publications